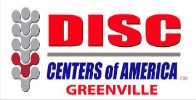 Meet The
Doctor

Choosing the right Chiropractor is an important choice to make. Dr. Cagle and his staff are trained on the latest chiropractic treatments & technologies...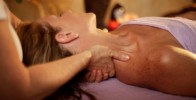 Greenville Massage therapy

Chiropractic care is a safe, effective and natural approach to managing pain and other health related issues. We invite you for a complimentary, no obligation consultation today.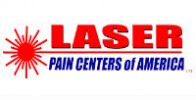 Proven relief for:
Arthritis/Joint Pain Back Pain
Bursitis Neck pain
Carpel Tunnel Heel Spurs
Fibromyalgia Headaches Knee Pain Strain
Muscle Pain Sprain
TMJ Tendonitis
Whiplash
Privacy Notice
- coming soon
NEWSLETTER SIGN-UP
Sign-up for our monthly health newsletter!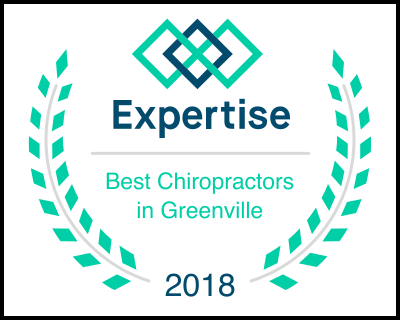 Marv Cagle's Practice
has been recognized as one of the top Greenville Chiropractic practices.
Verified by
Opencare.com